Welcome to the Bzdek Research Group!
We use single particle mass spectrometry and optical trapping approaches to investigate fundamental questions about aerosols in environmental and industrial contexts.

Group News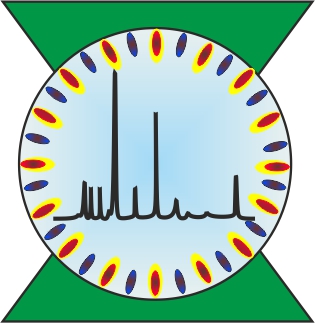 November 2020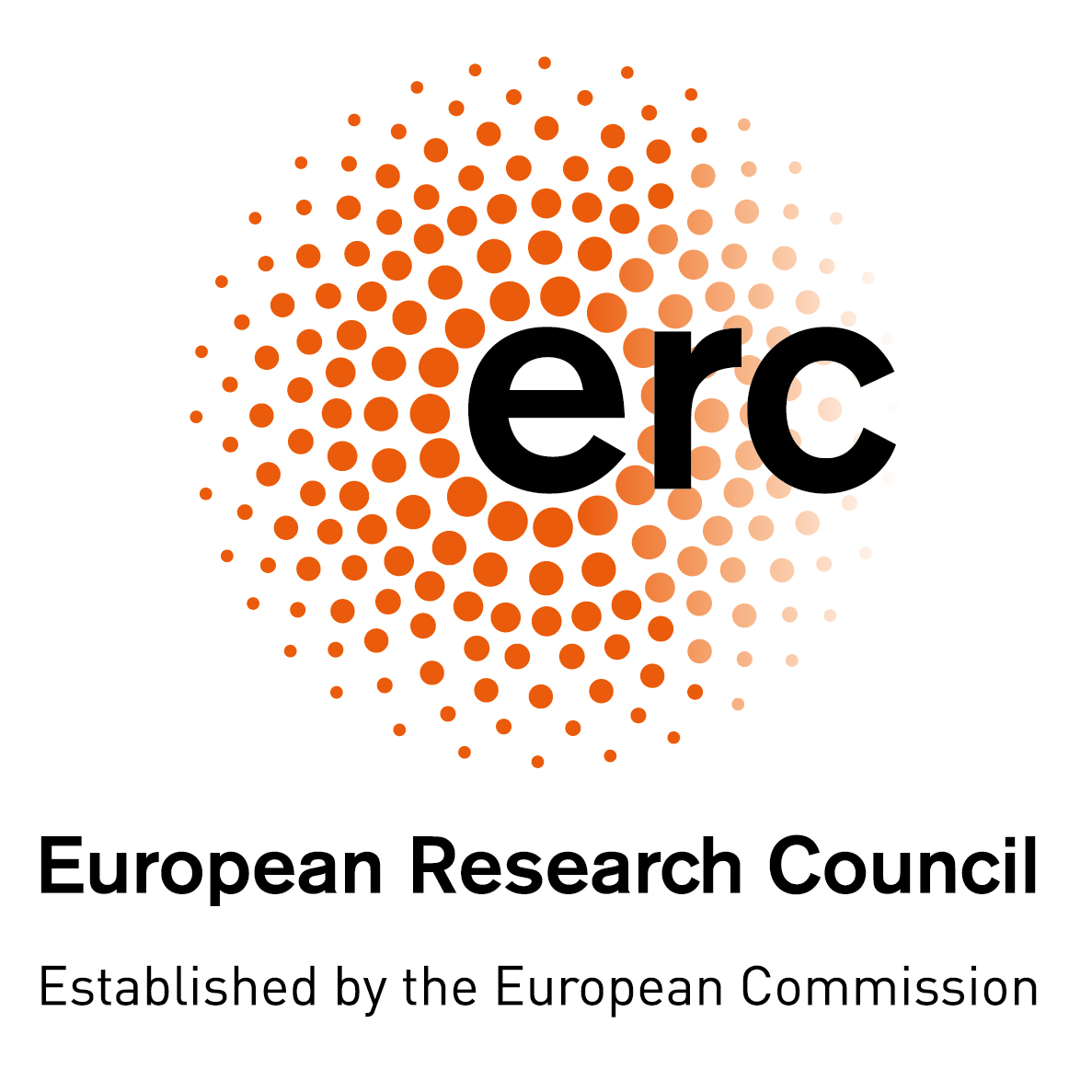 October 2020
We are pleased to announce that we have received funding through the European Research Council to investigate the surface properties of microscopic aerosol droplets! This funding will allow our group to grow through recruitment of two new postdoctoral research associates and through acquisition of a mass spectrometer! More information on the project can be found here! Stay tuned for the advertisements for the new positions!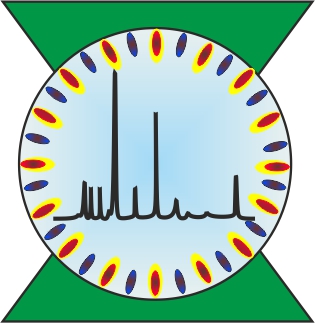 October 2020
Our paper on aerosol generation from intubation and extubation procedures in clinical settings was published in the journal Anaesthesia! The aim is to quantify aerosol generation in order to make evidence-based decisions about the risks associated with these procedures.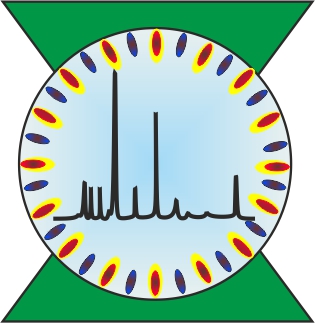 July 2020
In response to the COVID-19 pandemic, we have begun working with the local hospital system to investigate aerosol generating procedures, which are thought to emit aerosol and therefore require enhanced PPE and long waits between procedures. However, the evidence base for this risk is lacking. We will be making measurements in hospitals to quantify aerosol produced by these procedures. More information on the project can be found here. This work is funded through a grant from UKRI/NIHR.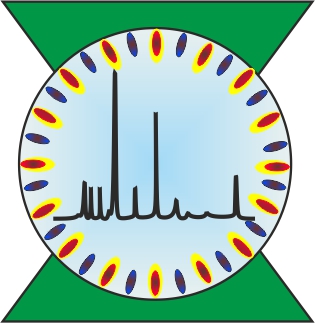 July 2020
In response to the COVID-19 pandemic, we have been spending several weeks working with professional singers and musicians in London to quantify aerosol emission during singing, speaking, and breathing. The work got picked up in the news media. Click here to read more about the study!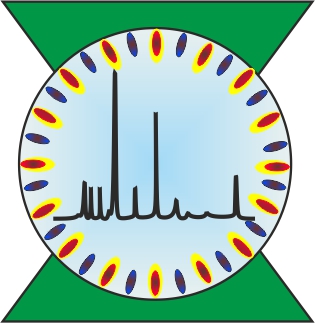 July 2020
Bryan was interviewed for Big Picture Science, a public radio show produced at the SETI Institute in California, about aerosol transmission of SARS-CoV-2. You can listen to the show here!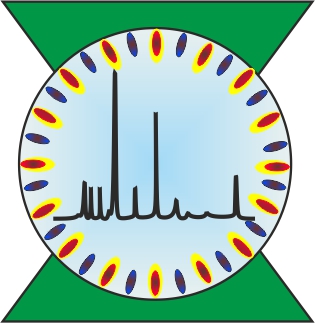 April 2020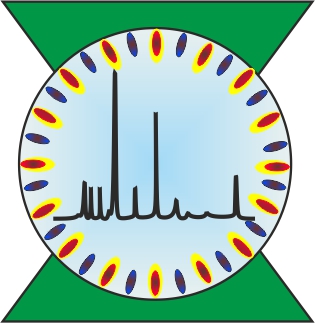 October 2019
We welcome PhD student Joshua Harrison to the group!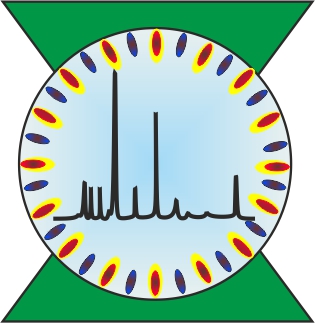 July 2019
We perform a field campaign to investigate the air quality in a local Victorian house. This work was done in collaboration with Dr Dan Schien in Computer Science and with Dyson.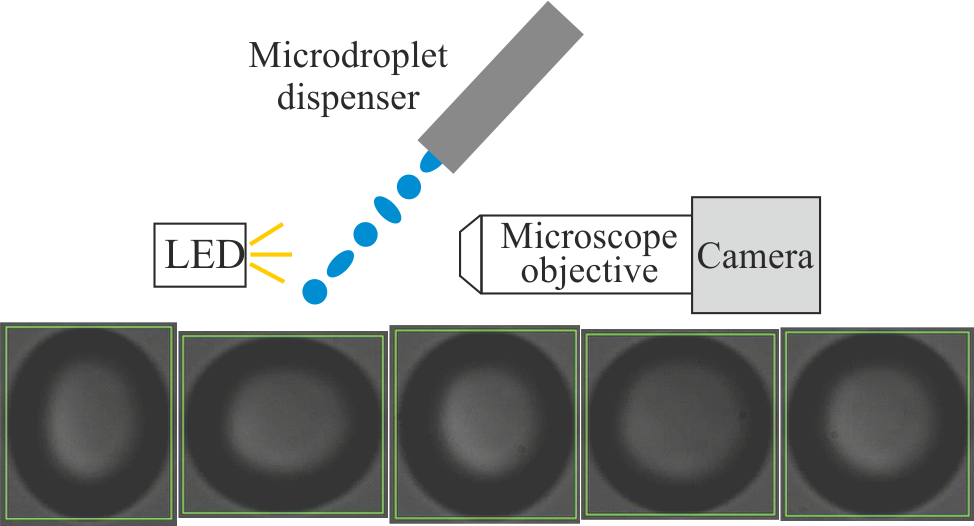 March 2019
Our group's first research paper is published in the Journal of Physical Chemistry A!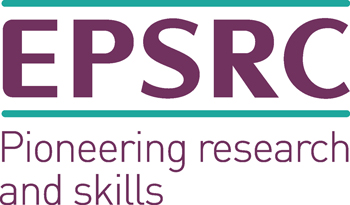 February 2019
Our Scanning Mobility Particle Sizer is delivered. We thank EPSRC for the funds to acquire this instrument, which allows us to measure ambient particles down to 2 nm diameter! This instrument will support our growing laboratory.

January 2019
We hosted a successful workshop on Indoor Air Quality, which was sponsored by GW4 and attended by researchers from Bath, Bristol, Cardiff, and Exeter, along with representatives from public agencies and industry!

August 2018
Our group is awarded funds to study indoor air pollution through the GW4 Alliance. This is a collaborative project involving researchers at Bath, Bristol, Cardiff, and Exeter.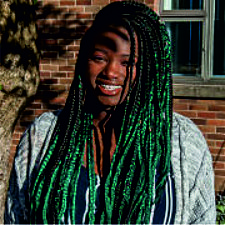 February 2018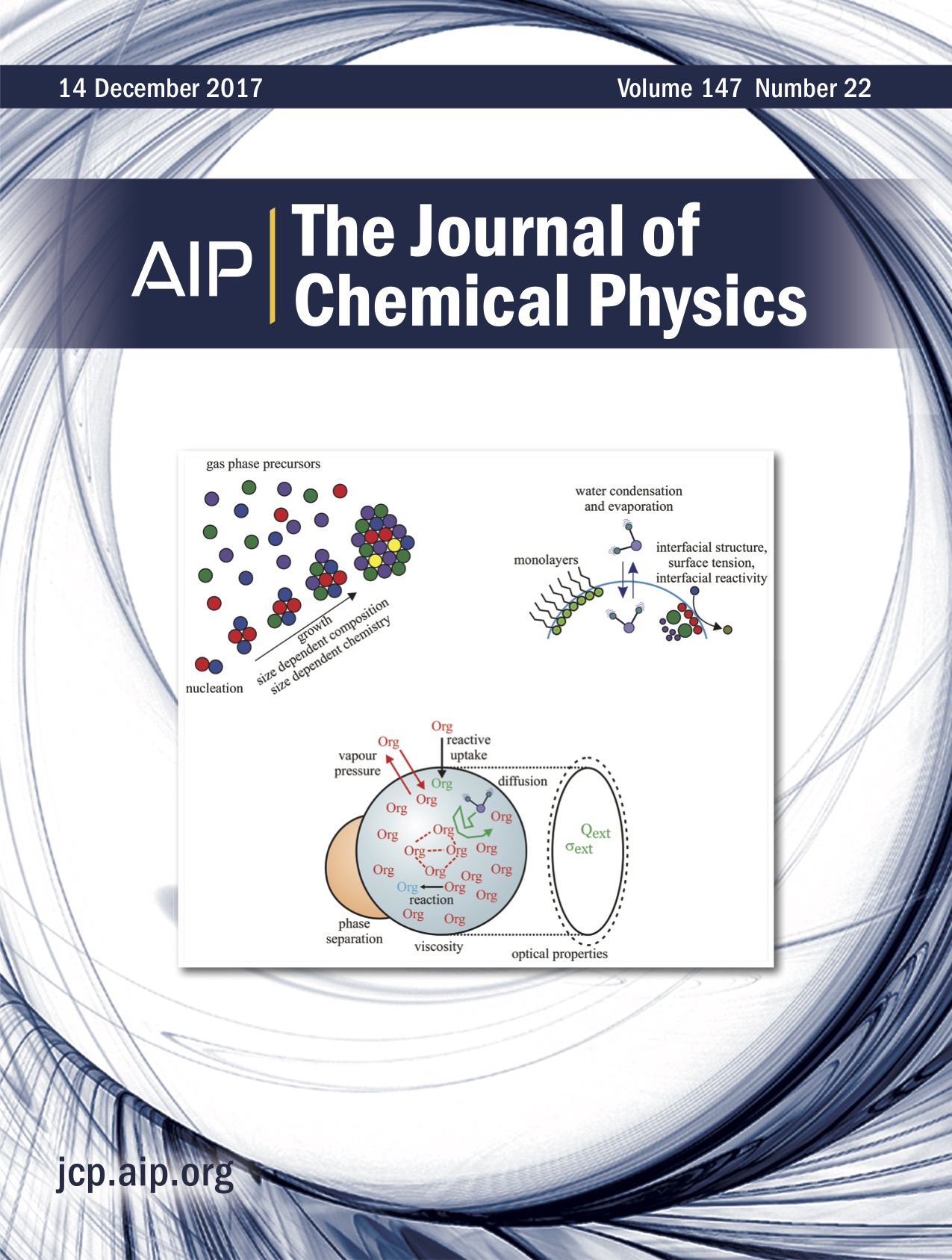 December 2017
Our invited perspective on grand challenges in the chemical physics of aerosol is published as the cover article in this week's issue of the Journal of Chemical Physics!

October 2017
Bryan receives the 2017 Sheldon K. Friedlander Award from the American Association for Aerosol Research Conference in Raleigh, North Carolina. The award recognises an outstanding dissertation by an individual who has earned a doctoral degree.
Useful Links