Welcome to the Bzdek Research Group!
We use single particle mass spectrometry and optical trapping approaches to investigate fundamental questions about aerosols in environmental and industrial contexts.

Group News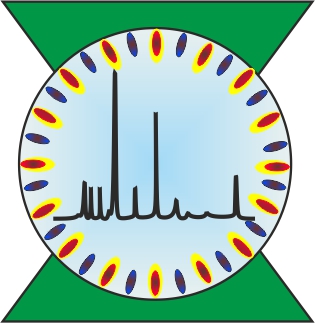 01 April 2020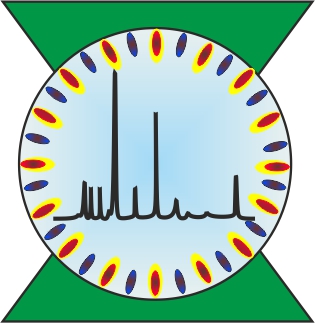 01 October 2019
We welcome PhD student Joshua Harrison and MSci students Joe Britton and Zahra Moallin to the group!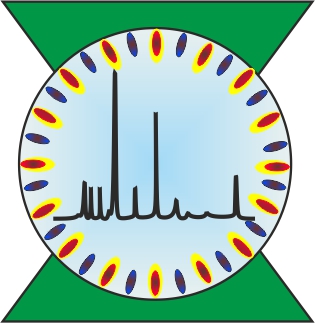 10 July 2019
We perform a field campaign to investigate the air quality in a local Victorian house. This work was done in collaboration with Dr Dan Schien in Computer Science and with Dyson.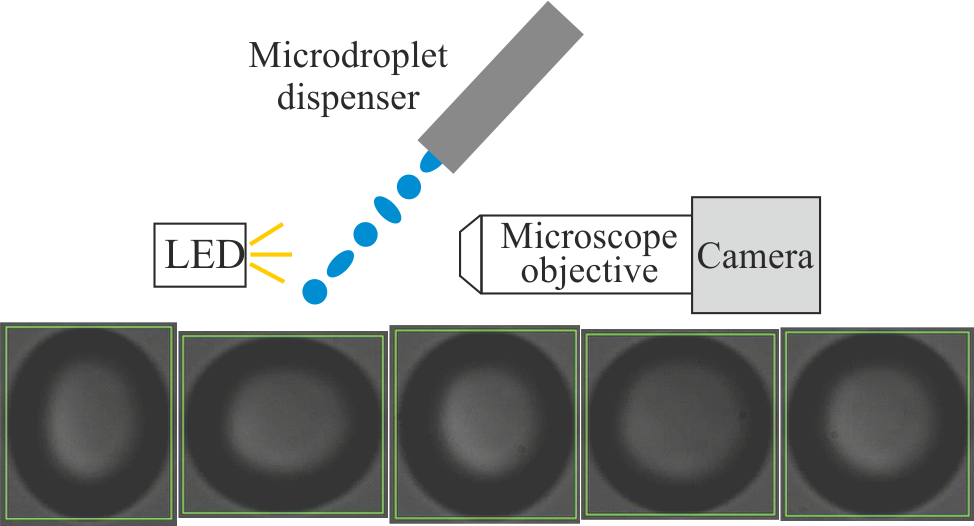 20 March 2019
Our group's first research paper is published in the Journal of Physical Chemistry A!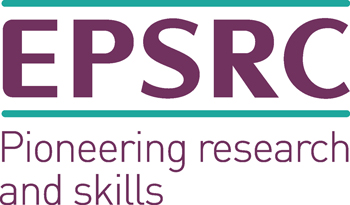 15 February 2019
Our Scanning Mobility Particle Sizer is delivered. We thank EPSRC for the funds to acquire this instrument, which allows us to measure ambient particles down to 2 nm diameter! This instrument will support our growing laboratory.

19 January 2019
We hosted a successful workshop on Indoor Air Quality, which was sponsored by GW4 and attended by researchers from Bath, Bristol, Cardiff, and Exeter, along with representatives from public agencies and industry!

15 August 2018
Our group is awarded funds to study indoor air pollution through the GW4 Alliance. This is a collaborative project involving researchers at Bath, Bristol, Cardiff, and Exeter.

31 May 2018
Bryan completes his final workshop through the GW4 Crucible, which over the course of four months brought together 30 early career researchers from Bristol, Bath, Cardiff, and Exeter whose interests span fundamental science to social science and policy. These researchers explored the benefits and challenges of interdisciplinary and inter-institutional collaborations as well as collaborations with external partners such as government, media, and the public.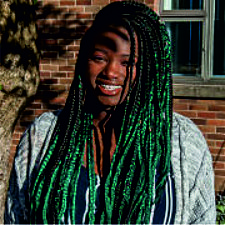 14 February 2018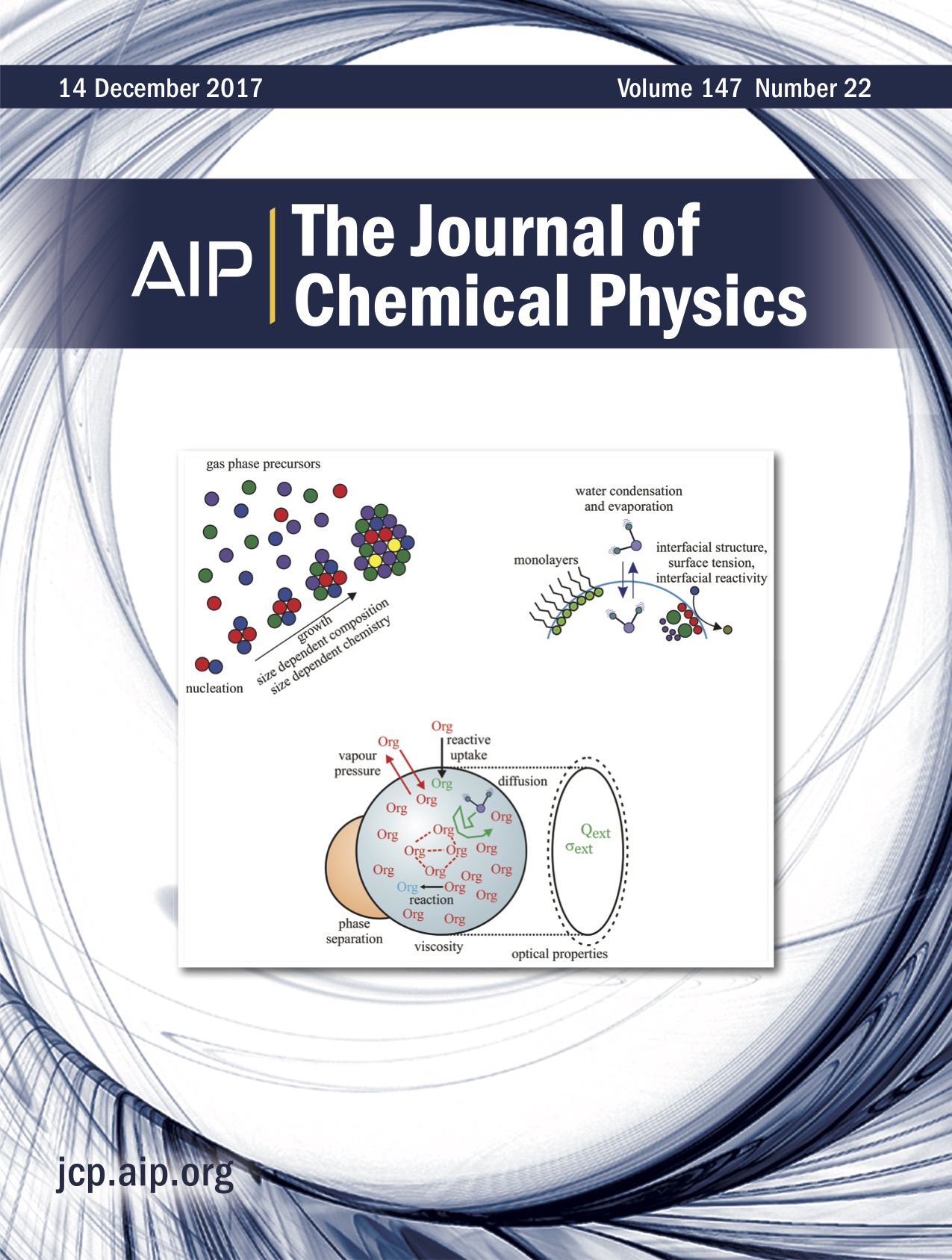 14 December 2017
Our invited perspective on grand challenges in the chemical physics of aerosol is published as the cover article in this week's issue of the Journal of Chemical Physics!

26 October 2017
Bryan receives the 2018 Sheldon K. Friedlander Award from the American Association for Aerosol Research Conference in Raleigh, North Carolina. The award recognises an outstanding dissertation by an individual who has earned a doctoral degree.
Useful Links